Working with an Executive Recruiter: Everything You Need to Know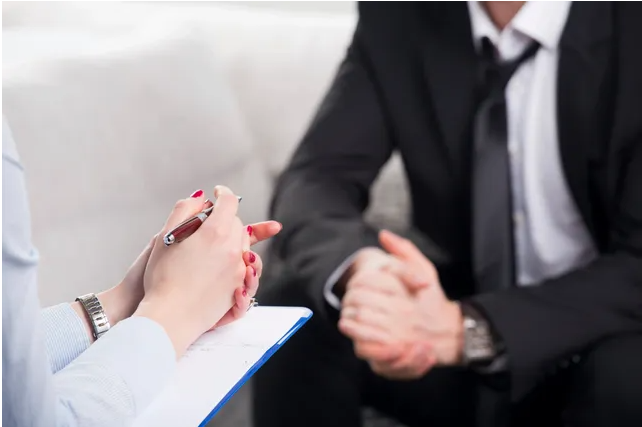 Employers are utilizing executive recruiters now more than ever to help them fill their positions. Developing a relationship with recruiters and headhunters can be an asset, as they may think of you whenever they have a search assignment that matches your background. But don't wait until you're looking for a job to get to know them. Like with most relationships, building good ones can take time. Here are the important things you should know:
They don't always post or advertise their jobs – Recruiters and headhunters may be involved in hundreds of current candidate searches, but they will not publish or present candidates with a full list to pick and choose from. Most of your search efforts should revolve around networking your way into the unadvertised or "hidden" jobs at the companies or organizations you're targeting. This is how the search process works; Executive search firms are hired by a company to research and find new talent for a specific role. They would not be able to offer executive candidates multiple roles at once as this could lead to their clients, the hiring organizations, being pitted against each other – a situation that both the hiring organizations and the search firms will want to avoid at all costs.
Network with multiple recruiters – Interact with multiple recruiters and build effective virtual relationships with them via LinkedIn, Twitter, and the other social networks. Treat them like you would any other networking contact. Build a relationship with them first (and stay in touch with them) – before you ask for their help.
Candidate referrals – If a recruiter contacts you about an opportunity that is not of interest, offer to assist them with referrals or to be a resource for them in the future. This will put you in good place when it comes time to need their assistance, and most recruiters offer to pay a referral fee. So, if you know someone who may be a good fit for an opportunity a recruiter is working on – suggest them.
Be certain you want to consider other opportunities – Only offer yourself as a candidate to recruiters if you're serious about wanting to change jobs. Carefully assess your situation first, because if you turn down an interview invite or back out on a job offer that a recruiter helped you obtain, they may no longer be willing to work with you.
Be honest – Don't exaggerate your experience, credentials, or accomplishments. Many recruiters check the job seekers' backgrounds thoroughly and a lie that's discovered could hurt your reputation with a search professional, as well as with their clients. Let recruiters know if there are certain industries, employers, or geographic areas that are off limits. Some job seekers say they will take any position when they don't really mean it. But keep in mind that the narrower your search parameters, the fewer options you will likely have to consider.
Not all recruiters are the same – Just like everything, not all recruiters are created equal. Some people are on the fence when it comes to working with a recruiter. I have heard candidates share bad past experiences of working with headhunters that completely put them off. But not all recruiters are the same. Get an introduction or referral to a trusted recruiter from someone in your network.