3 Key Things To Consider When Picking A Law Firm To Work For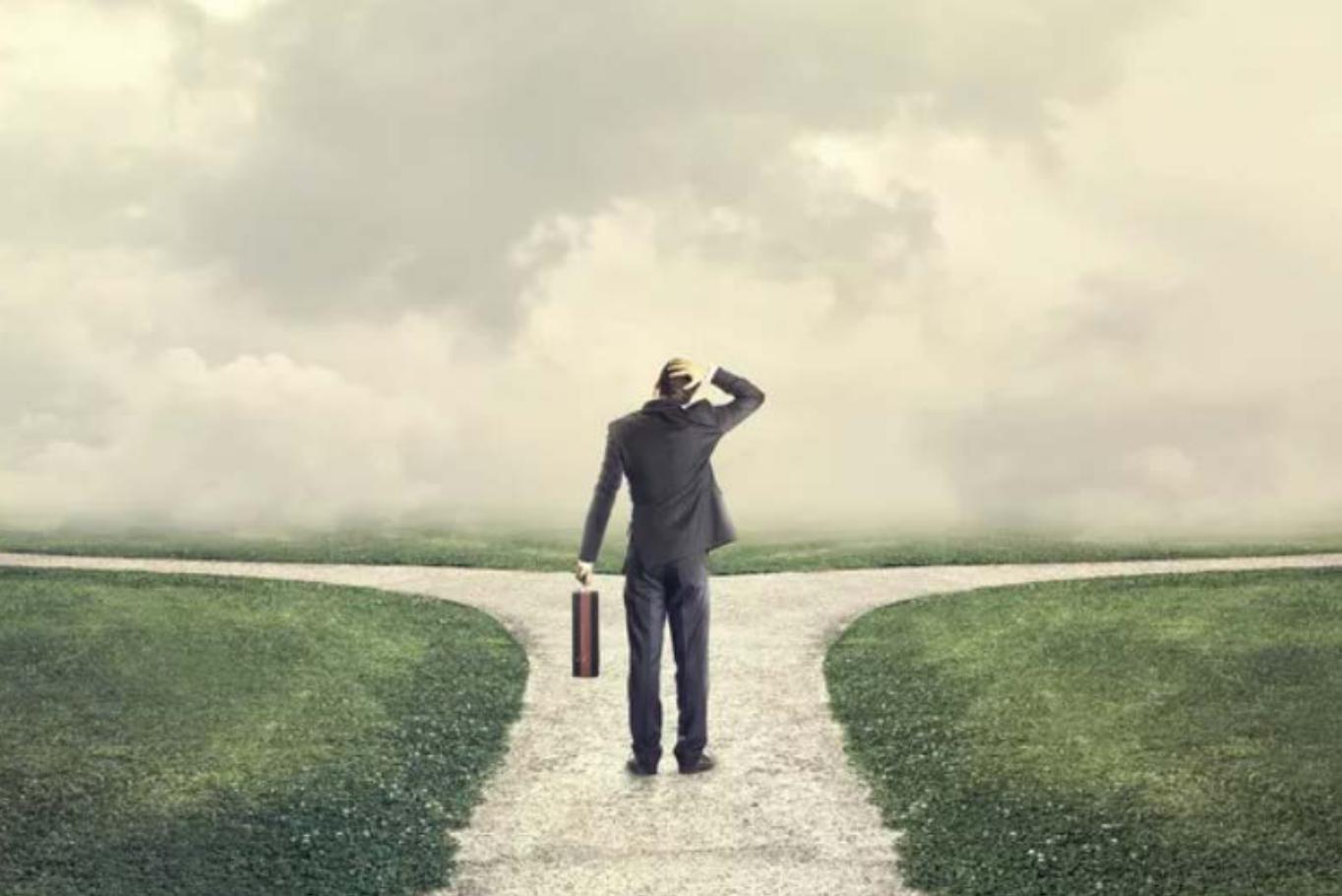 You're fresh out of law school, just passed the bar, and you have landed your first Associate Attorney position. You are ecstatic, but the happiness quickly fades as your find yourself unhappy with your current firm. Finding your place in the legal arena can be tough, and one size definitely does not fit all. There is much to consider when evaluating the type of law firm you should join. Law firms widely vary from the size of firm to their practice areas. From sole practitioners to global Goliaths that employ hundreds or even thousands of attorneys. While some legal professionals feel most empowered working for a BigLaw firm, others feel more at home working for a smaller boutique firm. As you explore legal career options, consider what size firm best suits your personality, interests and goals. Here are three things to consider when picking a law firm that should help you find a firm that fits you like a glove.
Size – Size does matter. There are pros and cons to all sizes of law firms. Smaller firms offer a much more collegial environment, but may have less opportunity for growth. While BigLaw firms offer more growth opportunities pertaining to practice areas and career advancement, but the environment can leave you feeling lost in the crowd.


Practice areas – Consider what type of law you ultimately want to practice. Smaller firms typically specialize in a particular area(s) of law. While larger firms can have multiple areas of practice. If you are wanting to get into a new area of practice, try finding a firm that handles that area, along with your current expertise where you can transition down the road.


Culture – Most of the time when I'm approached by a candidate looking elsewhere for opportunity, they are leaving due to the culture. Culture is more than just ping pong tables in the break room. Company culture can be defined as a set of shared values, goals, attitudes and practices that characterize the personality of an organization, so to speak. Be sure to do your research to determine the firm's culture before applying. Take time to consider what's important to you, and do your research. Identifying the right firm you would be most successful and happy at is half the battle. As an executive search firm specializing in legal recruitment, Prime Headhunting & Recruiting can assist in your search while helping you navigate the right firm for you. Whatever your career trajectory goals are, we can help. We are partnered with a fantastic group of boutique firms, as well as small, mid-sized, and BigLaw firms.